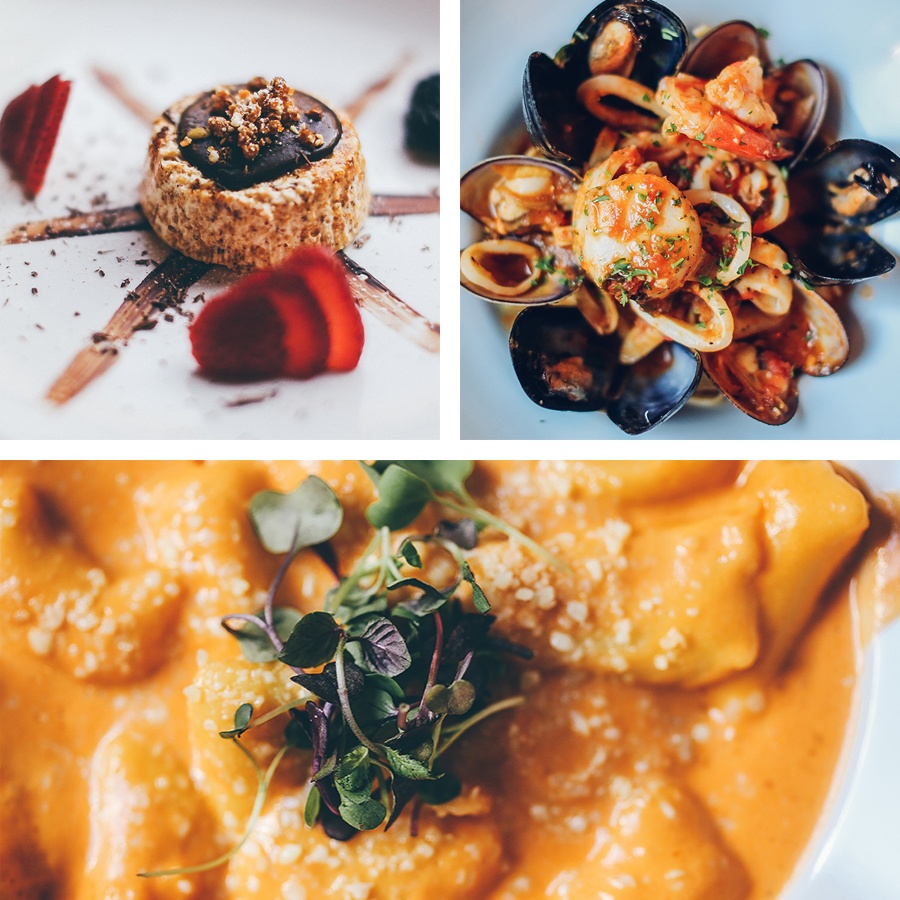 Hand-Crafted
ItalianFood
Benvenuti! Join us for traditional Italian food in a casual trattoria setting. Enjoy our house-made specialty pastas, breads, and desserts. Indulge in our extensive wine list updated regularly with wines from every Italian region.

"Finally, good Italian food in Champaign-Urbana! Everything we ordered was great, and so was the service. The waiter was very knowledgeable and fast as well. We will be going back there."
Emily H.
"Had an amazing time here. Excellent service. The waitress was always on top of refilling our drinks and the food was fast for the quality. It was some of the best Italian I have had, I believe."
Katie H.
"This might have been the best meal I have had in Champaign, arguably in my life. The quality of everything was immaculate, and I am certainly a big fan now. Everything was about as good as it gets."
Paul D.
Our Champaign
PhotoGallery